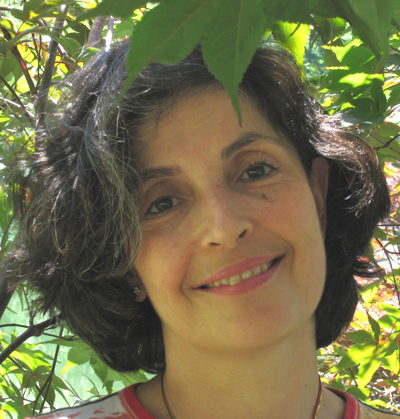 Hila Paldi, director/owner of Pilates @ Ultimate Body® Studio, has been involved with Pilates exercises since 1983. Paldi came to this work as a client first, but decided to make it her vocation, and in 1988 she was certified by the original Pilates Studio as a Pilates instructor. She worked at the original Pilates Studio under the supervision of Romana Kryzanowska until the original Pilates studio went out of business in April of 1990. Ms. Paldi founded the Ultimate Body® Studio, to continue with the work that was passed on to her. In 1991, the Ultimate Body Studio moved to its own location. Since then, the Ultimate Body® Studio has continued to provide excellent Pilates exercise programs to it's clients in keeping with the spirit of Joseph Pilates.
Throughout her career, Paldi has continued to explore the work of Joseph Pilates, which exposed her to the teachings of some of Pilates' other disciples, like Kathy Grant, Carola Trier, Ron Fletcher, Eve Gentry, and others. This has influenced the direction of the studio today, providing us with a broader view of Pilates' exercises. As a result, the Ultimate Body Studio works with instructors certified by a variety of schools. Hila continues to study the work of Joseph Pilates and his disciples and applies it to the contemporary New Yorker.
Pilates. Smart Exercise. Ultimate Body.