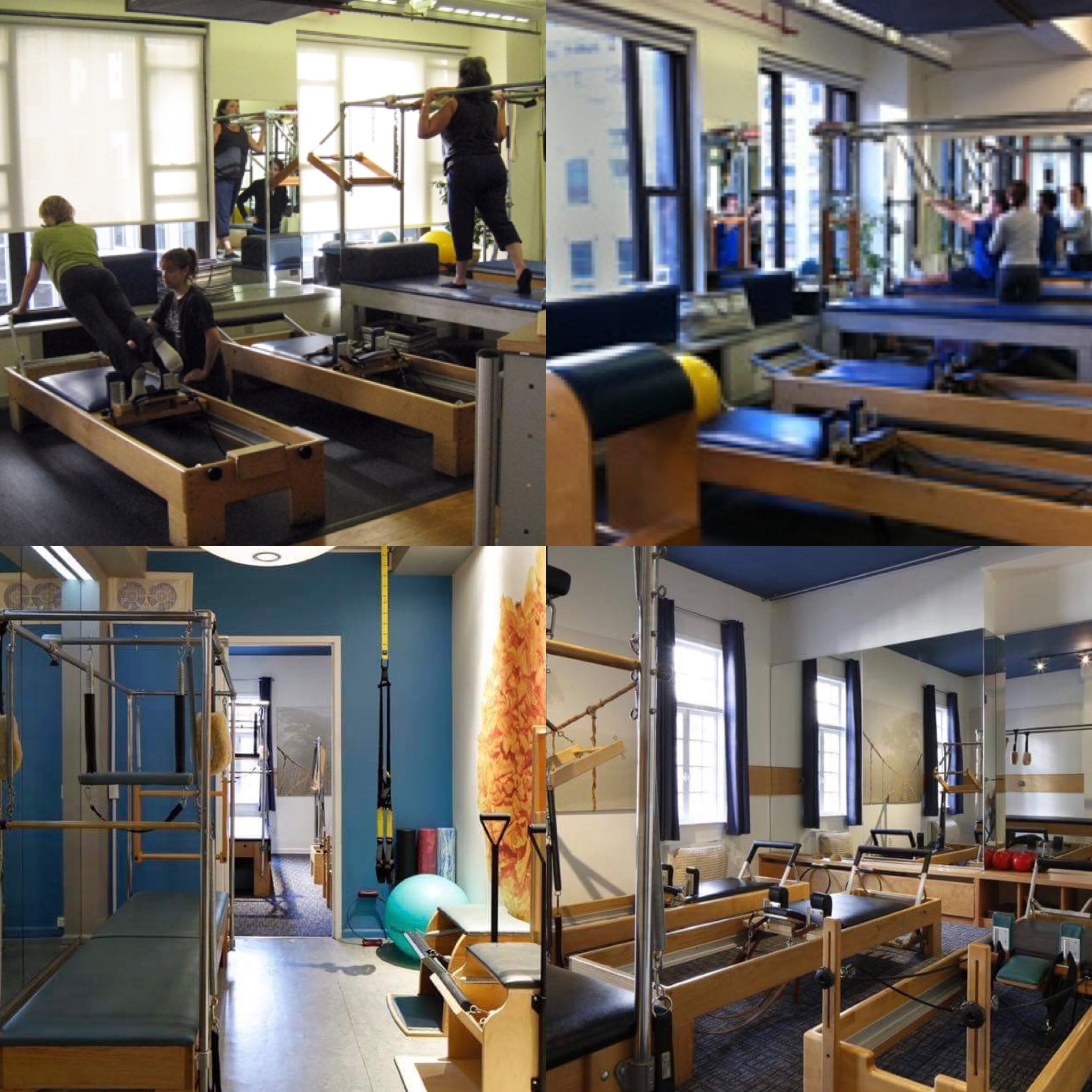 Pilates, which is one of the hottest and most talked about fitness trends, was innovated by Joseph H. Pilates over 90 years ago. The Pilates method offers you the way to a sleeker, fitter more vibrant you. The Pilates method is unique, safe and effective.
An individually supervised program will be tailored to your needs and paced to your ability by our expert certified Pilates instructors and performed on special Pilates apparatus. At the end of each session you will feel refreshed, invigorated and energized. The Pilates method was originated by Joseph H. Pilates, who was a fitness pioneer ahead of his time. Many of the exercises are based on yoga movements and aim to coordinate mind, body and spirit through the correct use of muscles and breathing. As you learn to concentrate on the flowing motions of the Pilates method you will experience a new sense of harmony with yourself.
Here Comes My Ultimate Body!
Experience the Pilates method in our convenient locations
on the Upper East Side and on the Upper West Side,
please call us at 212-319-6194.
Pilates. Smart Exercise. Ultimate Body.